What is our common aim?
13 April 2022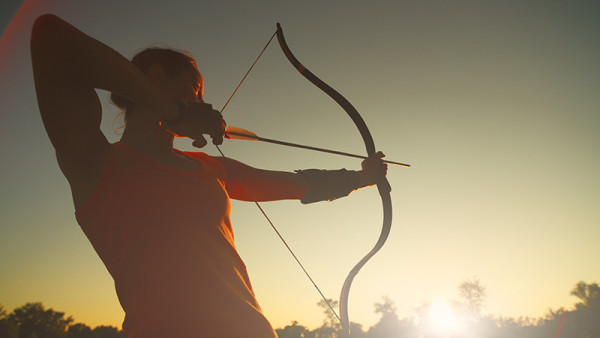 We're now more than a quarter of the way through a year that was always going to be taxing for the horticulture industry and the country as a whole.
People throughout New Zealand are adapting to living with Covid in the community and are cautiously welcoming the return of several freedoms. Within that, people are tired if not exhausted as well as uncertain about the future. For business, the inability to plan with confidence not only perpetuates the fatigue and exhaustion but it has a significant impact on growth. Businesses simply will not invest without certainty.
As living with Covid becomes more normal, the Government's attention is shifting back to its environmental and social reform programme. Also, we are now only 18 months away from the next General Election.
The current Government has a clear majority so can essentially pass all the legislation it likes, to give effect to its reforms. In the mixed member proportional (MMP) representation environment, having a clear majority is rare so the current Government is maximising this situation.
HortNZ, product groups, district associations and businesses within the horticulture industry continue to take every opportunity to point out to Government ministers and officials that they are applying too much pressure to an already fragile sector. With many horticulture businesses, it is not the result at the end of this or last season that will or will not flow through to the New Zealand economy. It is the impact these seasons' results have on FUTURE decision making.
Yes, a bad season puts individual businesses under considerable financial pressure at a point in time but the impact on New Zealand is that these businesses simply will not invest in future growth or development, which would have been for the benefit of the wider community and New Zealand.
Without a vibrant and healthy economy, the country will run out of money. There will be no money to finance change, some of which is needed, particularly in terms of our country's response to climate change.
When you look at climate change, as the Government acknowledges, horticulture has a key role to play in New Zealand's shift to a lower carbon future. Indeed, the Climate Change Commission report recognises that in order for horticulture to achieve its full potential, investment will be needed to remove barriers such as water availability and access to labour. However, growers need to be making a profit in order to change their business models and invest in new technology, as it becomes available.
At the moment, growers aren't just worried about the rest of the harvest and the current spate of bad weather – be that heavy rainfall or drought. They are also increasingly worried about what the Government has planned for the workplace, in terms of a return to collective bargaining and the introduction of a social unemployment insurance scheme.
The concern and rhetoric are that this Government does not understand business. That it lacks a practical understanding of economics and is rushing through once in a generation reform! That feels like a high stakes roulette game to me.
Opposition is mounting, however, as business gets its head around the proposals and the fact that many are unworkable in their current form.
While everyone accepts that this is a majority, left leaning Government, it needs to remember that without a healthy economy, New Zealand will not be able to afford to adapt to the new, post-Covid norm, whatever that might look like.
Please listen to what business and some public servants are saying. We all want the same thing – a sustainable, vibrant and healthy New Zealand. Crippling businesses with onerous reform and a heavier tax burden will not help us realise our common aims.