The New Zealand horticulture industry comprises growers of fruit and vegetables for export and domestic consumption.
New Zealand is well known for its kiwifruit and apple exports. Indeed, most of the fruit grown in New Zealand is exported to markets around the world, whereas most of the vegetables grown in New Zealand are for domestic consumption, with some notable exceptions like potatoes, onions and buttercup squash.
The value of New Zealand horticulture industry has increased by more than 60% in the past 10 years to $6.4 billion (2019). This growth is thanks to investment in new varieties, growing techniques, and harvest and post-harvest practices.
Industry challenges include labour, access to freshwater, meeting new regulations, and responding to climate change and other environmental factors.
Please note that the New Zealand wine industry is considered separate to the New Zealand horticulture industry.
Facts about the horticulture industry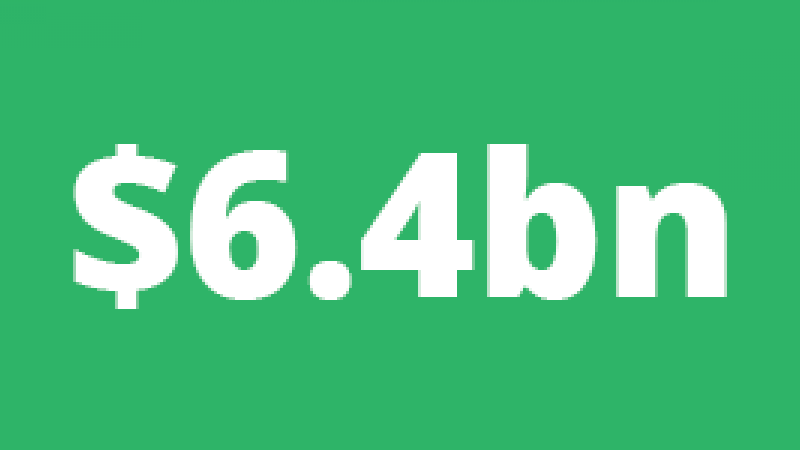 dollar value of the NZ horticulture industry for 2019.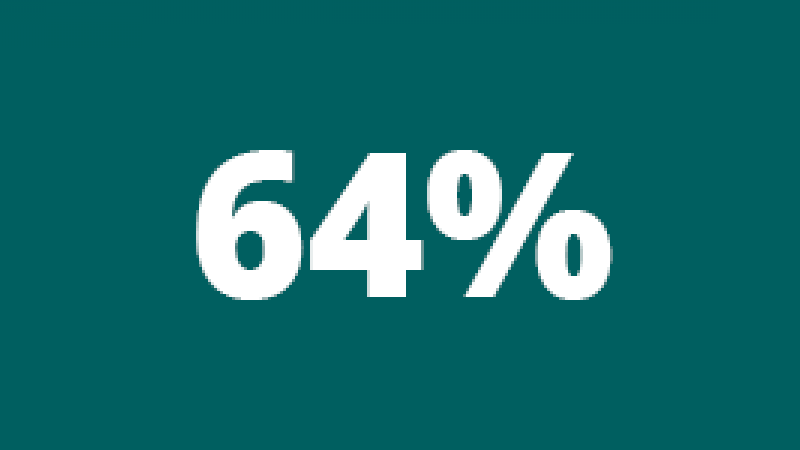 growth of the NZ horticulture industry over the past 10 years.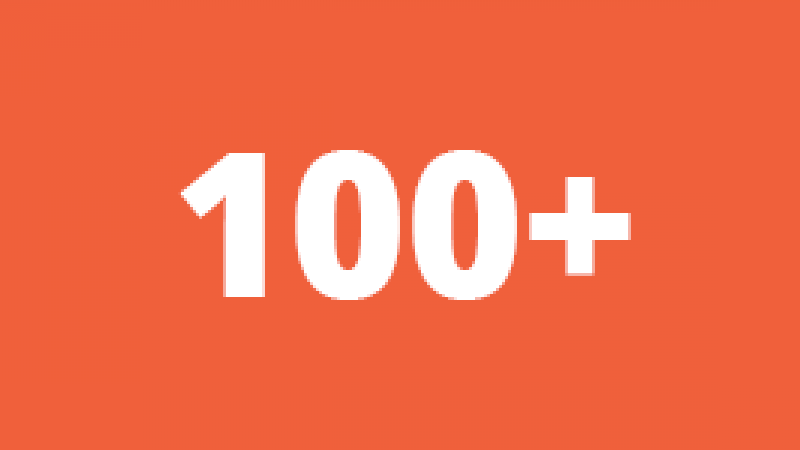 types of fruit and vegetables are grown in New Zealand.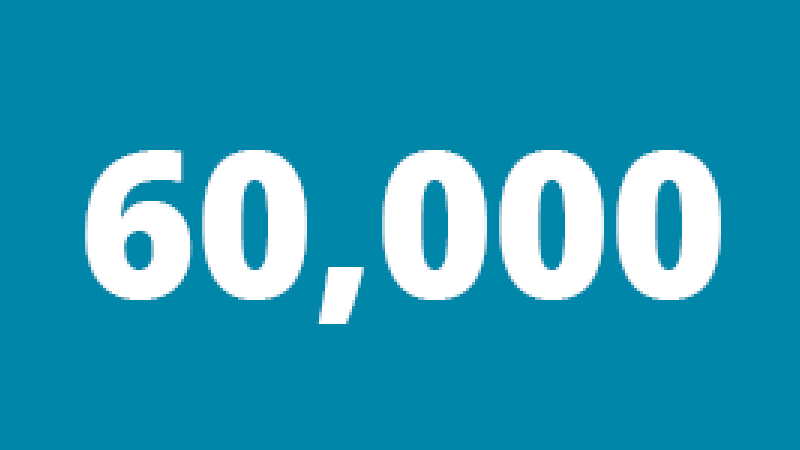 people employed in the New Zealand horticulture industry.
Pictured: Chief Executive Nadine Tunley with President Barry O'Neil.
Horticulture New Zealand (HortNZ) advocates for and represents the interests of New Zealand's 6,000 commercial fruit and vegetable growers.
HortNZ's vision is Oranga kai, oranga tangata, haere ake nei. Healthy food for all, forever.
HortNZ has 22 affiliated product groups and more than 30 affiliated local and regional grower associations. HortNZ is an incorporated society and has approximately 30 staff based in its central Wellington office, with regional representatives in Auckland, Bay of Plenty, Hawkes Bay and Christchurch. In addition, six contracted career progression managers are based in Northland, Bay of Plenty, Hawkes Bay, at Massey University, in Nelson and Central Otago.
HortNZ provides administrative services to some vegetable product groups and other related organisations. Ten of HortNZ's Wellington-based staff hold positions with these groups and organisations.
HortNZ's purpose is creating an enduring environment where growers thrive.
Facts about HortNZ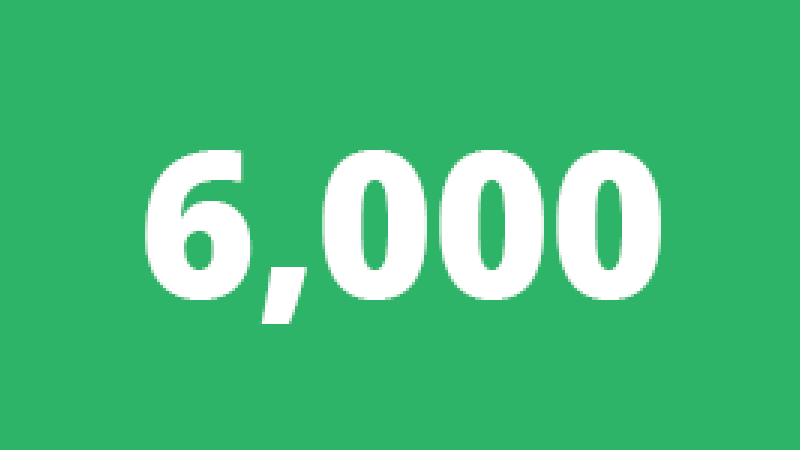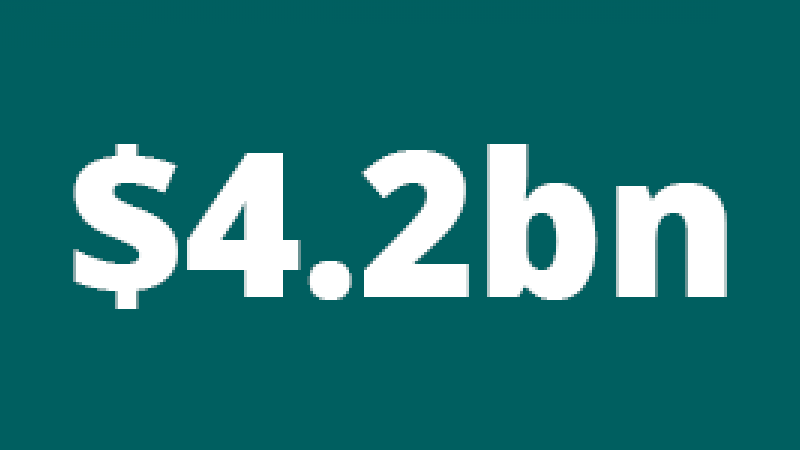 total value of horticulture exports for 2019.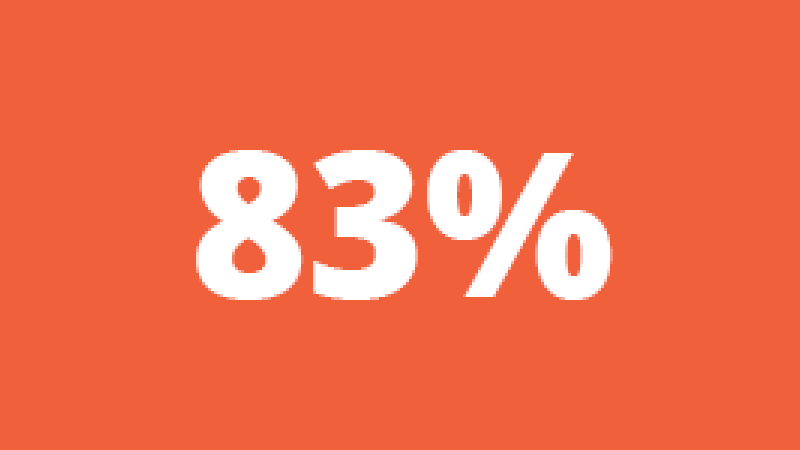 growers say HortNZ is focused on issues that make a difference for them.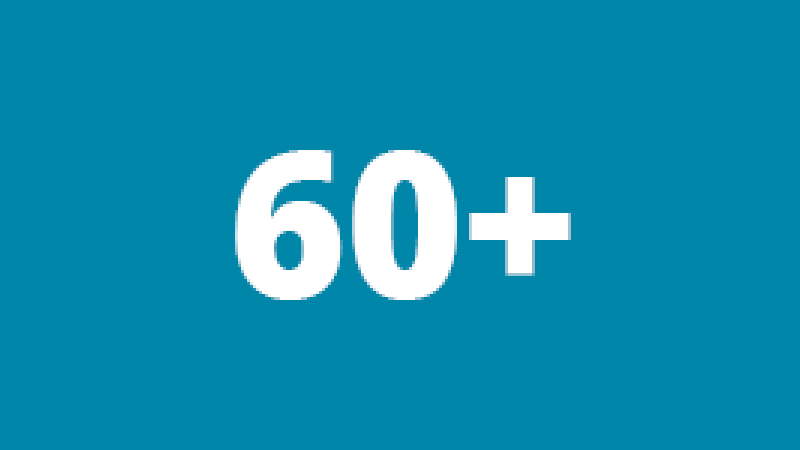 written submissions to central and local government for 2019.