The New Zealand horticulture industry comprises growers of fruit and vegetables for export and domestic consumption.
New Zealand is well known for its kiwifruit and apple exports. Indeed, most of the fruit grown in New Zealand is exported to markets around the world, whereas most of the vegetables grown in New Zealand are for domestic consumption, with some notable exceptions like potatoes, onions and buttercup squash.
The value of New Zealand horticulture industry has increased to over $7 billion (2022/23). This growth is thanks to investment in new varieties, growing techniques, and harvest and post-harvest practices.
Industry challenges include labour, access to freshwater, meeting new regulations, and responding to climate change and other environmental factors.
Please note that the New Zealand wine industry is considered separate to the New Zealand horticulture industry.
Pictured: Chief Executive Nadine Tunley with President Barry O'Neil.
Horticulture New Zealand (HortNZ) advocates for and represents the interests of New Zealand's 4,200+ commercial fruit and vegetable growers.
HortNZ's vision is Oranga kai, oranga tangata, haere ake nei. Healthy food for all, forever.
HortNZ has 20 affiliated product groups and more than 30 affiliated local and regional grower associations. HortNZ is an incorporated society and has staff based in Wellington and regionally.
HortNZ provides administrative services to some vegetable product groups and other related organisations.
HortNZ's purpose is creating an enduring environment where growers thrive.
Important information about HortNZ and its operation
Facts about the horticulture industry (year ending 30 March 2023)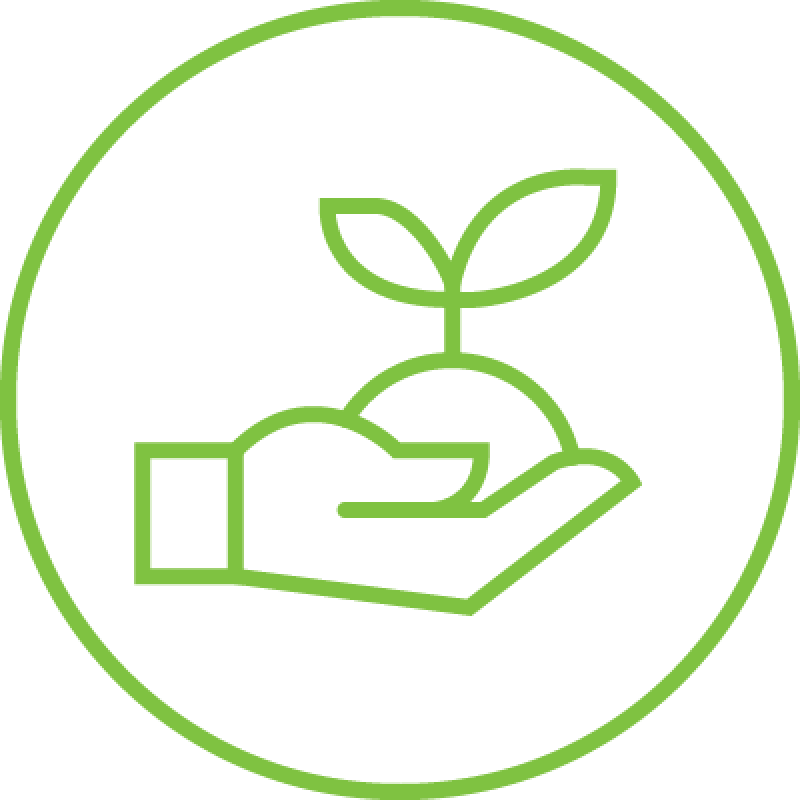 4,200+ growers in New Zealand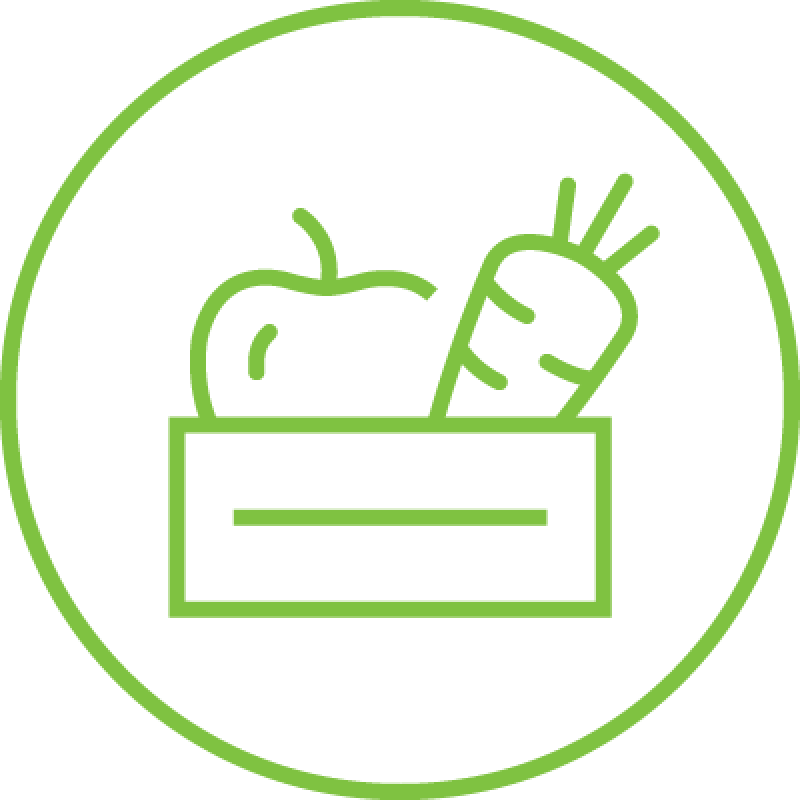 100+ types of fruit and vegetables grown in New Zealand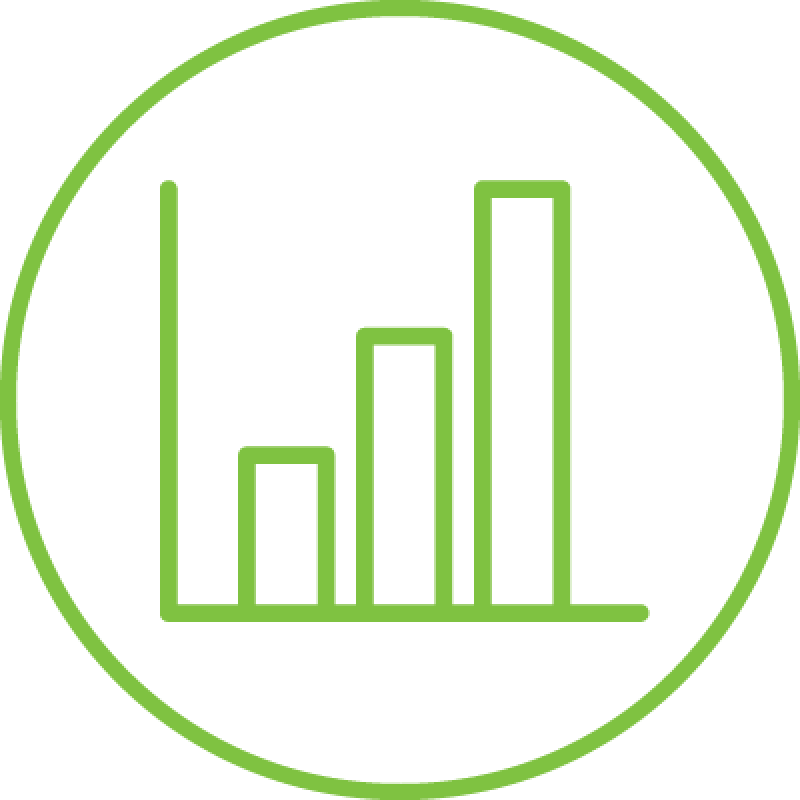 Horticulture exports are valued at $4.85b annually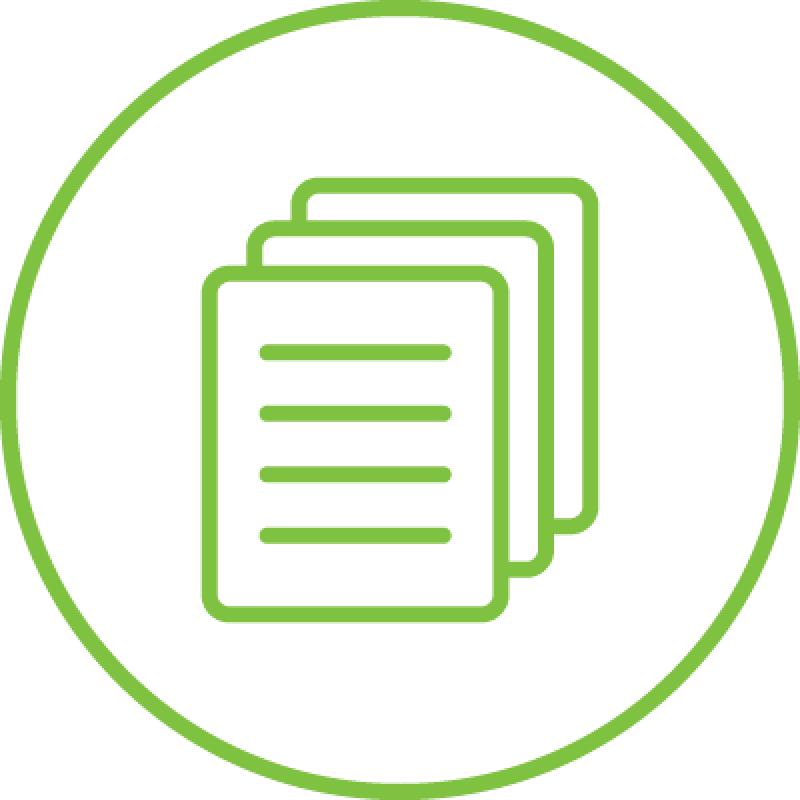 New Zealand's horticulture industry is valued at $7.17b
Facts about HortNZ (year ending March 2023)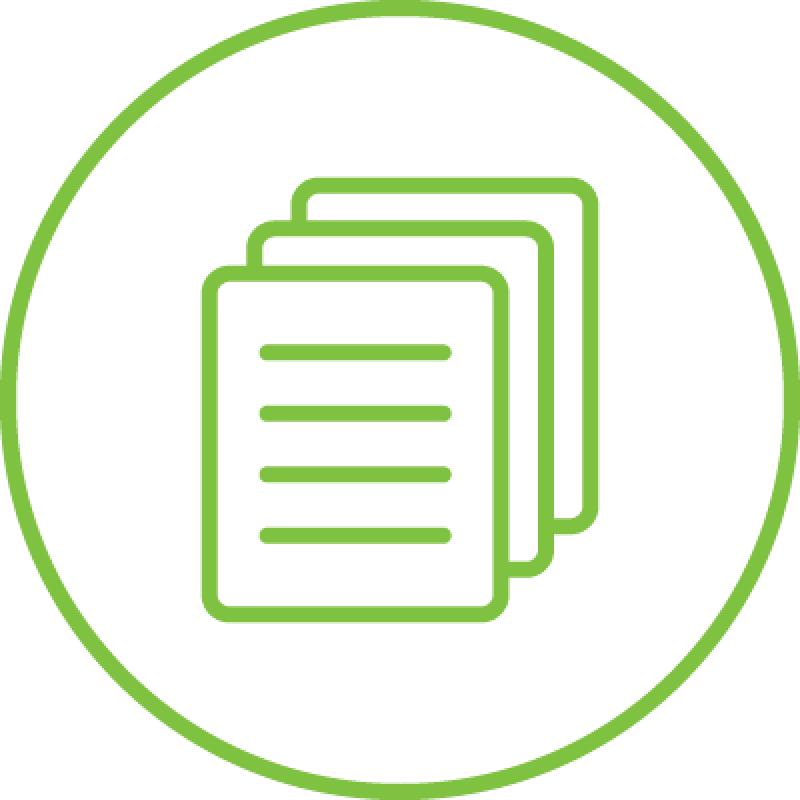 60 written submissions to central and local government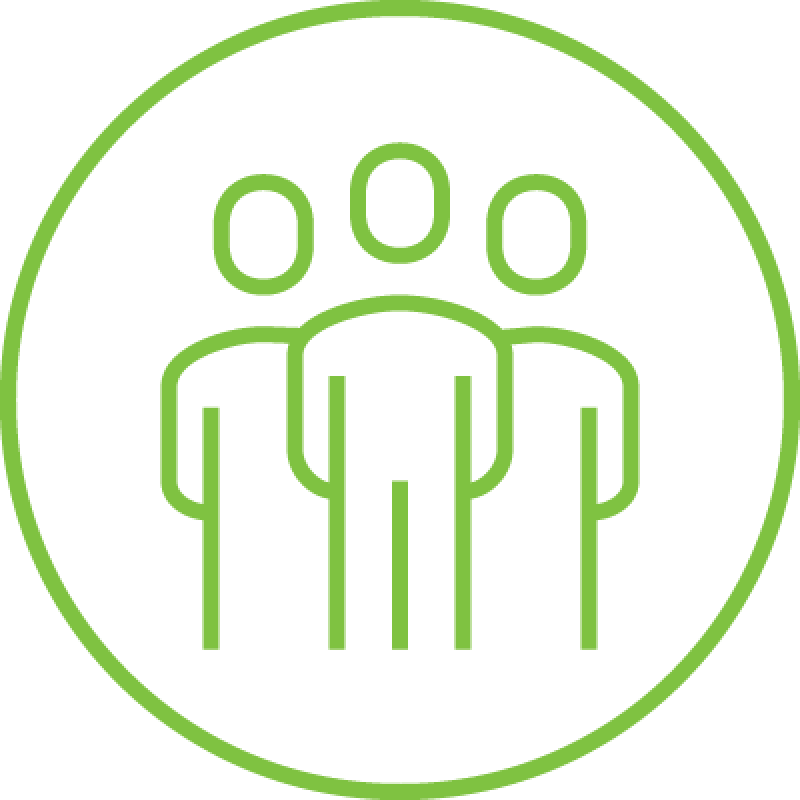 13 pan-sector working/governance groups participated in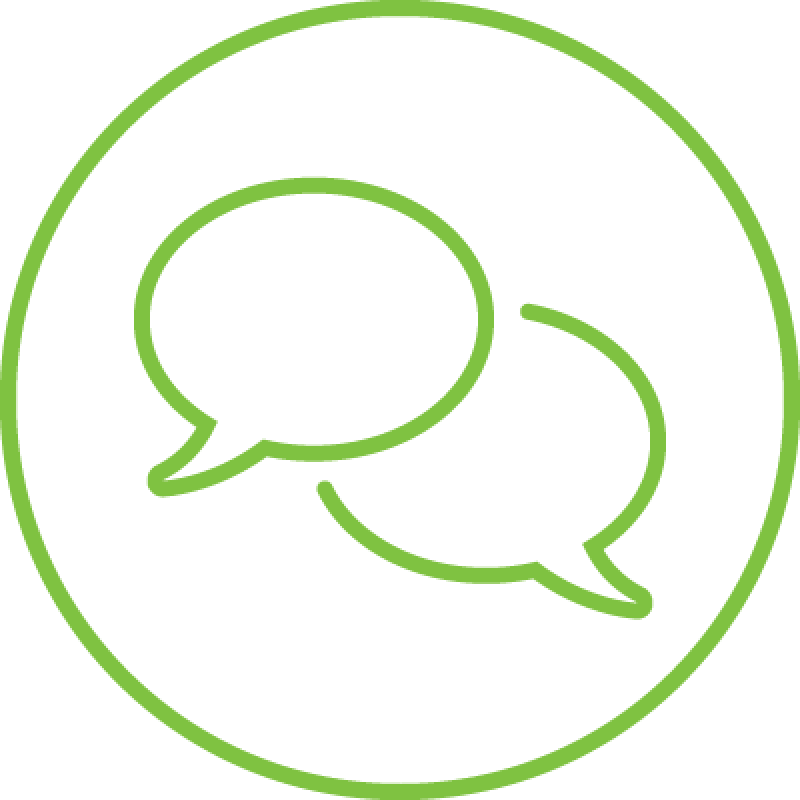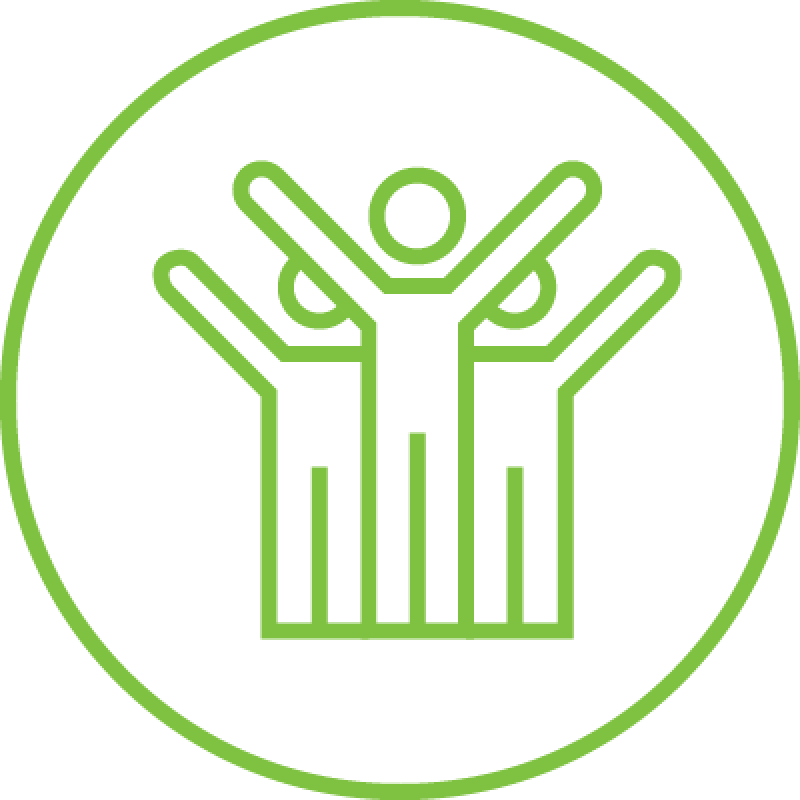 23 people attended the HortNZ leadership course