Associate director initiative
The associate director initiative is a development opportunity for a future leader to join the HortNZ Board and gain experience in governance, leadership and strategy.
The opportunity will build on the future leader's current horticulture experience and prepare the successful applicant for governance roles in the horticulture sector. The associate director will also be mentored by an industry leader and undertake governance training.
This is a non-voting role, however the Board seeks full participation in meetings and will welcome constructive contributions from the associate director in the workings of the Board.
About the Board
HortNZ's Board has nine directors: seven are elected by growers and two independents are appointed by the Board.
The skillset of the HortNZ Board is a mix of knowledge and experience in the following areas: growing, biosecurity, the environment, people capability, central and regional government interaction, communication, finance, legal, strategy, diversity and governance.
The HortNZ Board meets six times a year in Wellington and around New Zealand's growing areas and holds in-between meetings via zoom.
Current and previous associate directors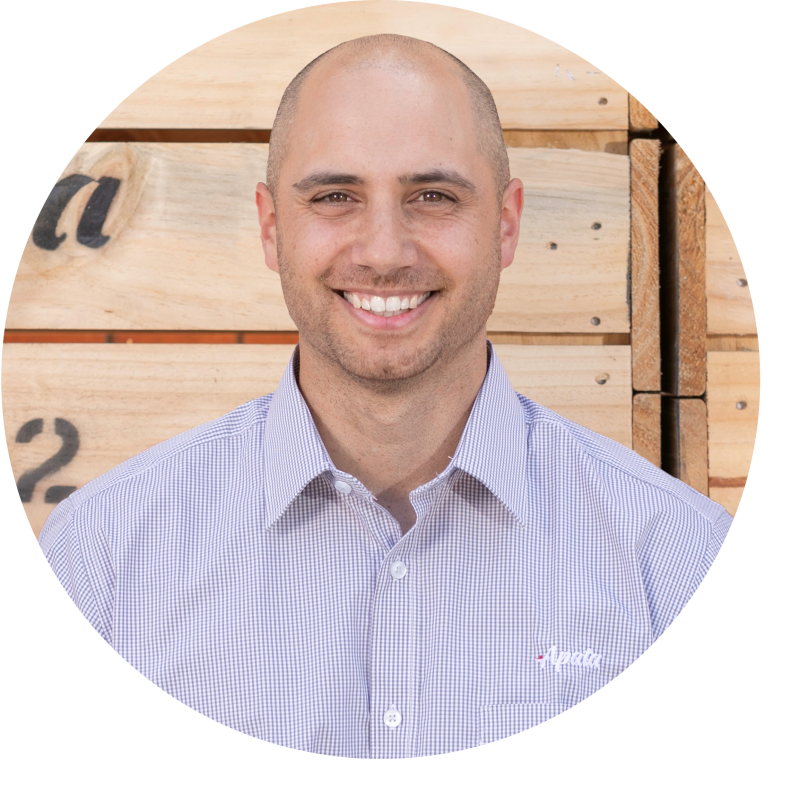 Logan Whenuaroa
2023 Associate Director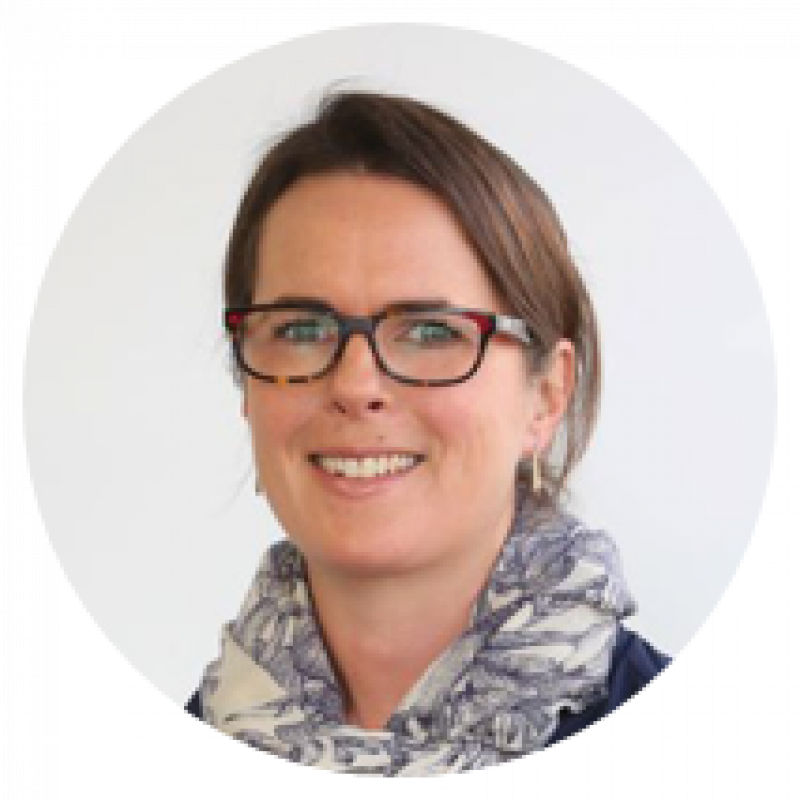 Emma Lees
2022 Associate Director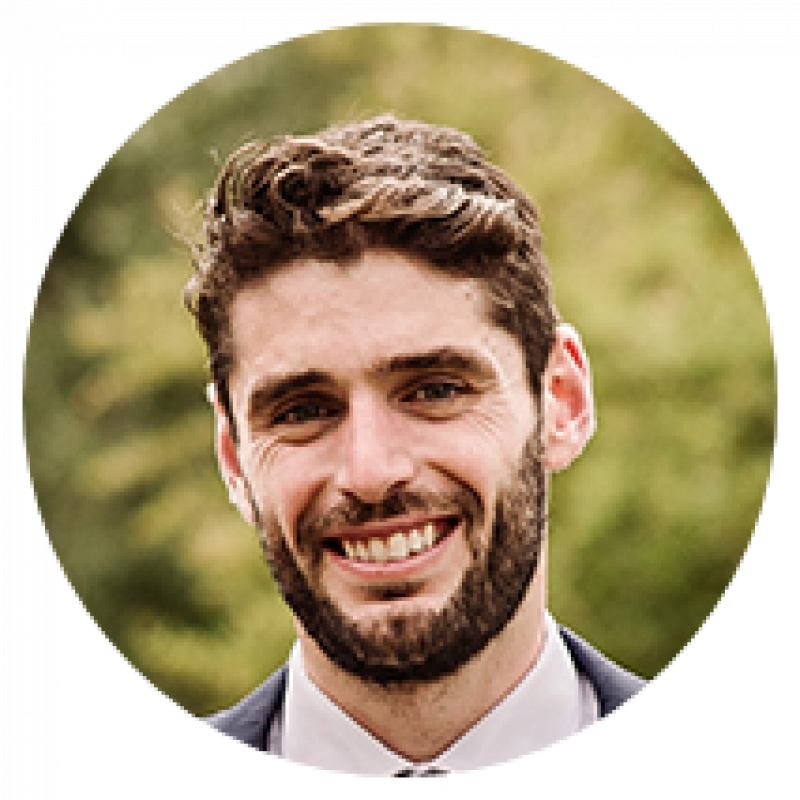 Jamie Mountier
2021 Associate Director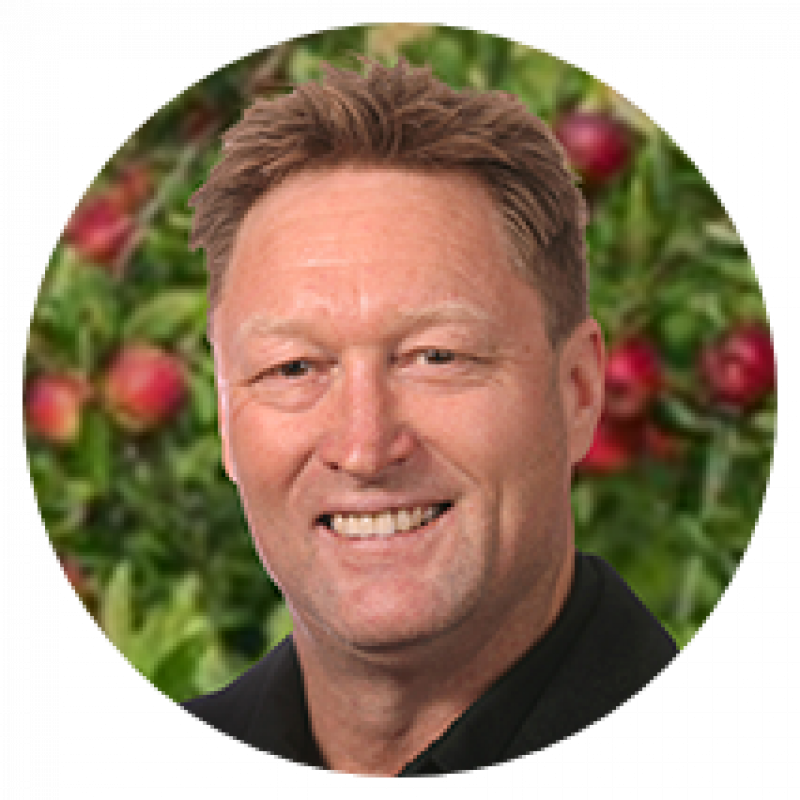 Brydon Nisbet
2020 Associate Director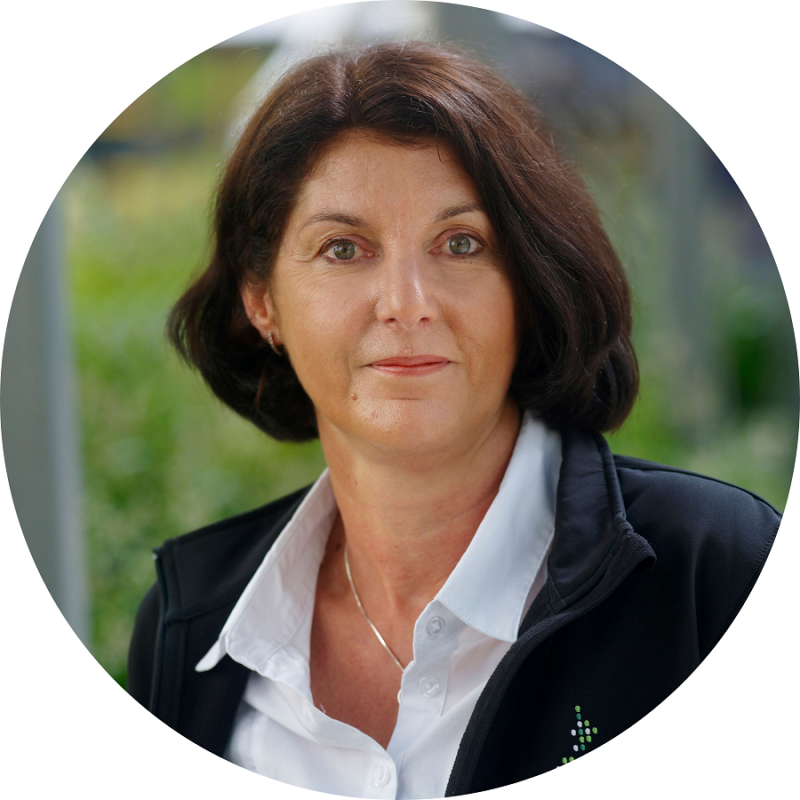 Kate Trufitt
2019 Associate Director