HortNZ appoints Future Director for 2021
12 January 2021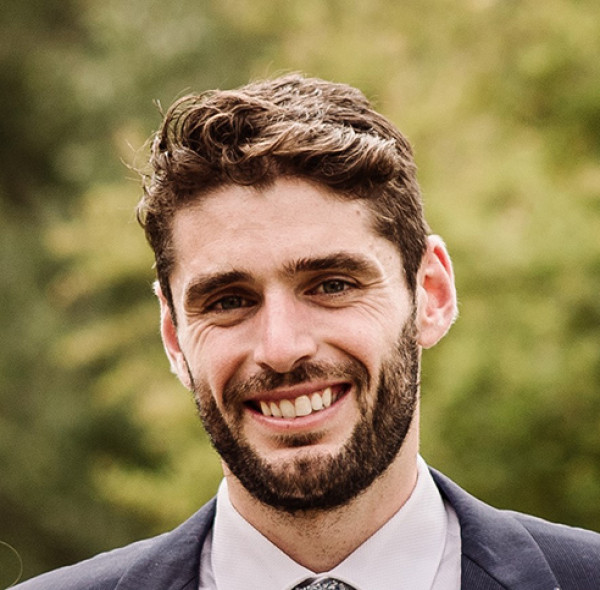 The HortNZ Board of Directors has appointed Jamie Mountier from Christchurch as its future director for 2021.

Jamie is a financial business manager for the horticulture sector within the Craigmore Sustainables Group, leading the financial operations covering kiwifruit, apples, wine grapes, avocados and hops throughout New Zealand. Jamie will replace Brydon Nisbet though, due to the reduced number of Board meetings due to Covid, Brydon will remain on the Board until after its April meeting.


HortNZ appoints a future director each year. This gives those interested in governance an opportunity to serve and gain experience on its Board.