Seasonal vacancy job board change
7 September 2021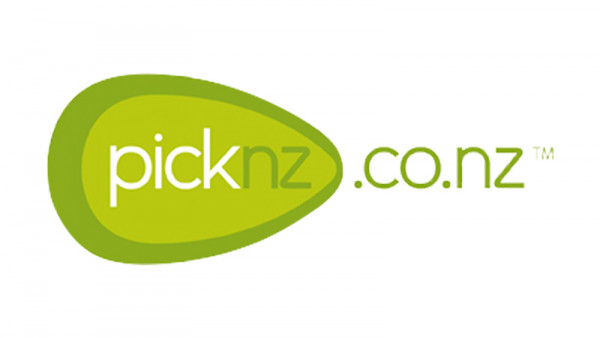 Employers wanting to advertise seasonal work vacancies can use the newly developed PickNZ Job Board. The job board has been developed by the horticulture sector specifically for employers' need to find seasonal workers.
After collecting grower feedback from the 20/21 season a collective decision was made by NZ Apples and Pears, NZ Kiwifruit Growers, and Summerfruit NZ along with HortNZ, to develop a fit-for-purpose job board as an extension of the already popular PickNZ website. This new addition will meet the sectors' changing needs. From today, PickNZ will be the main place to advertise roles formerly posted to the Ministry of Social Development's Work the Seasons (WTS) website.
While the peak of the seasonal harvest work won't start for a few months, we encourage you to register on the job board and advertise for expressions of interest to start planning for your season.
Key features:
Job board is designed for horticulture allowing filtering by region and by crop
Allows employers to seek expressions of interests, indicate if they need workers soon, or need workers now.
Simple and easy to use.
Help available from product groups and HortNZ.
This year's Opportunity Grows Here Seasonal Labour Marketing Campaigns (supported by the Ministry for Primary Industries) will be directed at the PickNZ site.
The website also provides useful information on the different growing regions and the types of work available.
PickNZ is designed for seasonal roles. The GoHort site should be used for permanent roles.
Employers are encouraged to visit the job board and register their business in preparation for the coming season. Feedback of the site is welcome to info@picknz.co.nz as product groups further tailor the job board and website to meet the industry needs.
Over the past 18 months changes in the way the horticulture sector operates has meant that how the sector addresses the labour issue has also changed. As each industry now has different requirements a more flexible and agile platform is needed to connect staff and horticulture employers during challenging times.
The horticulture sector is grateful for the MSD's assistance with the WTS website over the last few years and for the fantastic support their team provided during the last season.