Back to the Future will not work
28 April 2021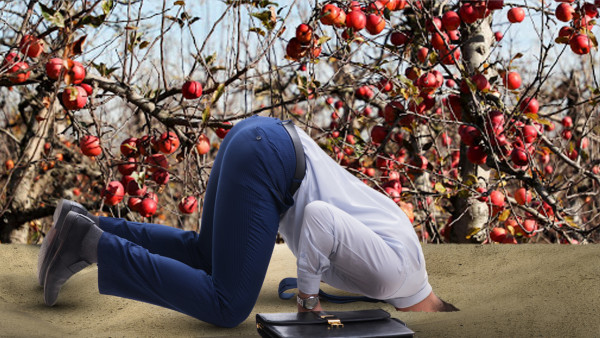 The recently released Productivity Commission Report, backed up by a New Zealand Institute for Economic Research (NZIER) report, is reminiscent of the Sir Robert Muldoon era.
The Commission recommends that the Government look at "frontier firms" and pick winners to enable New Zealand's future. Isn't this what Sir Robert did with his think big projects? Projects that history has shown did not realise their potential, even though they were bold and designed to lift New Zealand into a new industrial age.
To be fair to Sir Robert, circumstances were very different when he launched his initiatives. However, hindsight has taught us that governments are not best placed to pick businesses that will succeed. What governments should be doing is enabling businesses to succeed, by creating the right regulatory and labour environments.
What we have from the Productivity Commission and NZIER is classroom economics. What we really need is pragmatic and economic empowering proposals that will deliver New Zealand its future, not a Sir Robert-type past re-enactment.
What both the Productivity Commission and NZIER have missed is that New Zealand and the world are trying to recover from a global pandemic. In this situation, New Zealand could easily become isolated economically from the world. The irony is that Sir Robert was trying to link New Zealand to the global economy in what he set out to do. However, the opposite would appear to be the case with these reports, in particular the NZIER report states in its summary: "Migration policies that allow all New Zealand firms access to low-cost foreign labour are likely to inhibit many of those firms from moving closer to the domestic productivity frontier" (the emphasis is NZIER's).
The firms being referred to here are presumably the "frontier firms" that are today's big projects. These firms are not the backbone of today's New Zealand economy. The hypothesis put forward is that New Zealand's globally high dependence on immigrant and guest workers has not contributed anything much to productivity and growth. Nothing could be further from reality, and as such, the reality calls into question the Productivity Commission and NZIER's thinking in these reports.
The rapid expansion of the New Zealand economy has been in part due to migrants and schemes such as the Recognised Seasonal Employer (RSE) for horticulture. Our lead companies are selling globally and have transcended domestic productivity. This has been particularly true for both the primary and tourism sectors, which combined contribute $54 billion to the New Zealand economy.
Horticulture's growth has been nothing short of spectacular, with the industry growing 64% in value over the past decade. One of the key enablers of that growth is the RSE scheme, which has provided seasonal employment for people from the Pacific while enabling crops to be harvested, vines to be pruned, and horticulture to employ more New Zealanders and invest in technology. The same story can be applied to many of our sectors.
Instead of investing in mythical and untested "frontier firms", New Zealand needs to be investing in what works today and developing the technology associated with it, which can then be sold to the world. In all sectors and notably health and education, New Zealand like many countries is desperately short of skilled workers. That is where our focus should be: on attracting the skilled workers we need to keep the country running. That is, nurses, doctors, teachers, and the skilled workers required for the primary sector as well as seasonal workers. New Zealand should not be toying with "frontier firms". Canada, for example, has just made 27,000 visas available for skilled workers, and Australia is following that lead.
New Zealand needs to get its head out of immigration sand and open our borders up to the workers we need and, we need to do this really soon. There is not a surplus of these workers around the world, and already other countries are ahead of us. It is not the time to look back to the Sir Robert era for inspiration and lock down our borders except for migrants who are going to work in mythical "frontier firms".
Mike Chapman
Chief Executive