The Aotearoa Horticulture Action Plan has been developed by industry, Māori, research providers and government. It will be supported by an annual implementation and investment plan.
Vision
Aotearoa New Zealand is synonymous with world-leading healthy produce, which is grown with care for people and place, and is enjoyed by consumers around the world.
Goal
Double the farmgate value of horticultural production from $6 to $12 billion by 2035, in a way that improves prosperity for our people and protects our environment.
Outcome areas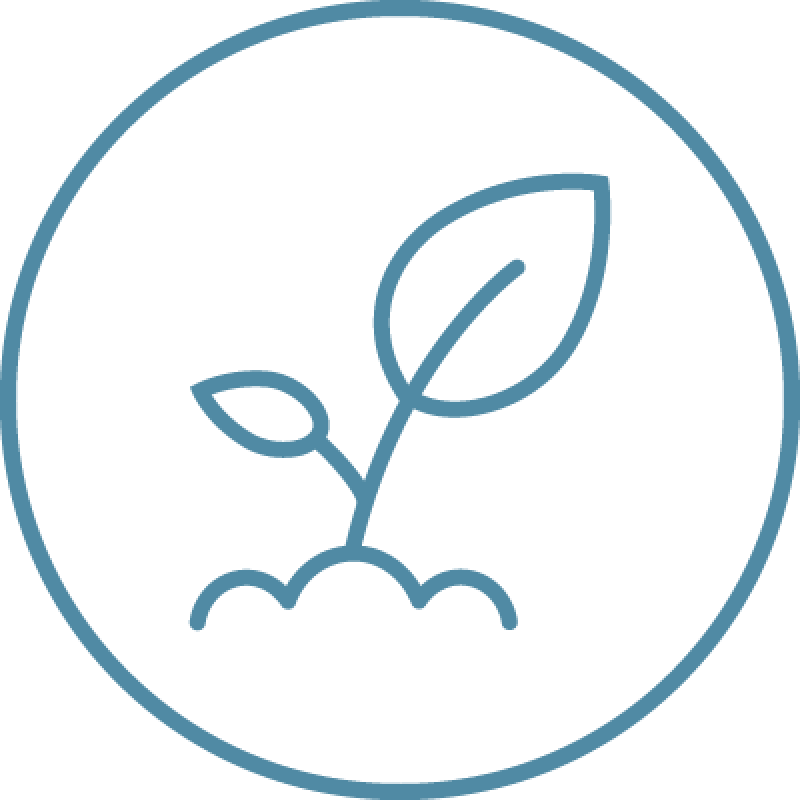 Grow sustainably
Improving sustainability and mitigating climate change.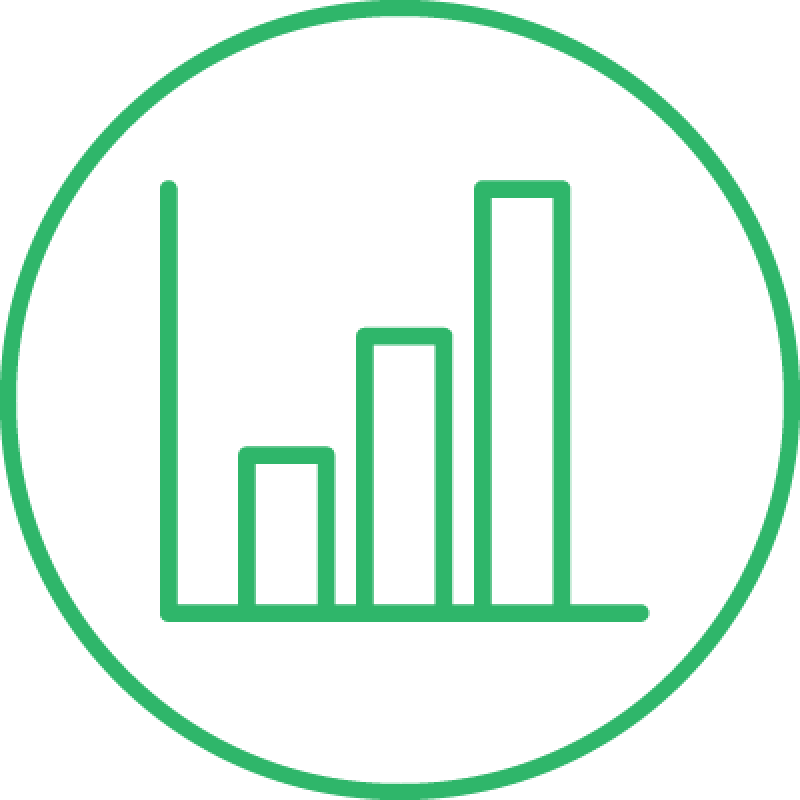 Optimise value
Domestic and export market and consumer needs are understood, data is well utilised, and the value chain is optimised for demand.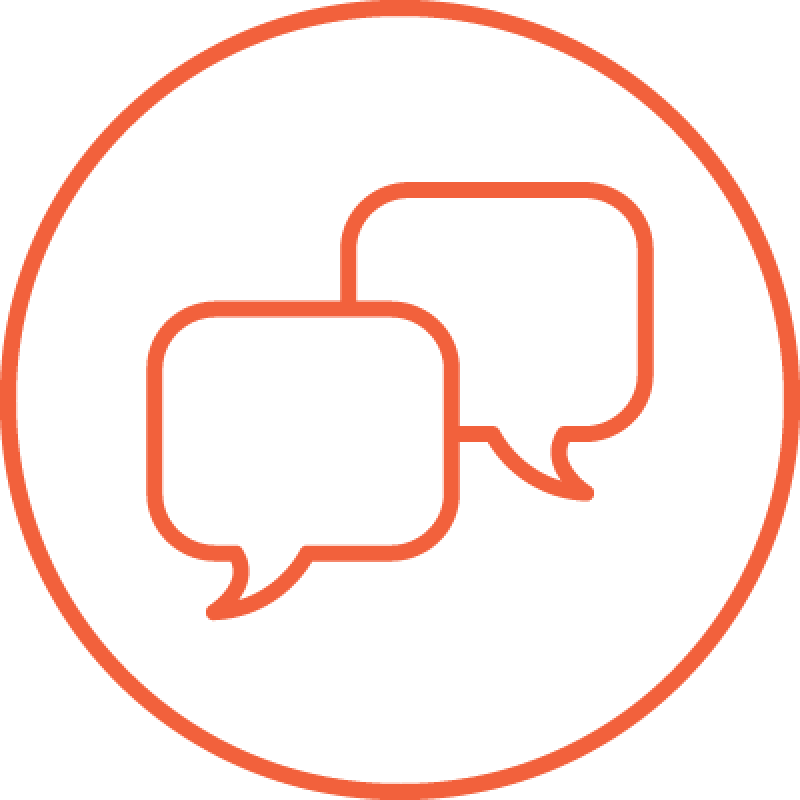 Māori are strong in horticulture
Māori participation in high-value horticulture triples by 2035.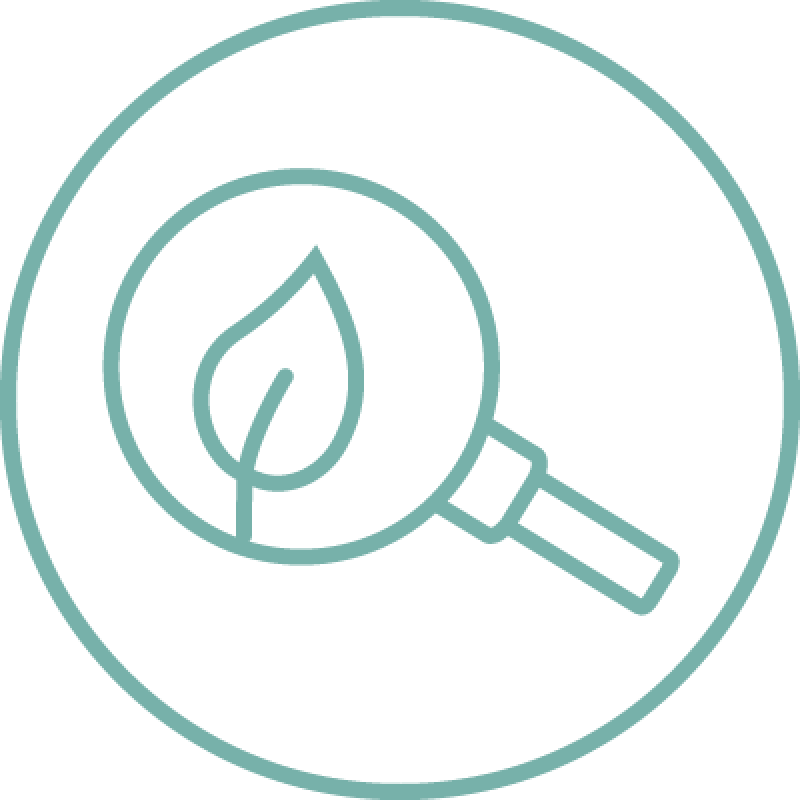 Underpinned by science and knowledge
A strong research and development programme and consideration of Mātauranga Māori enables, accelerates and supports horticulture.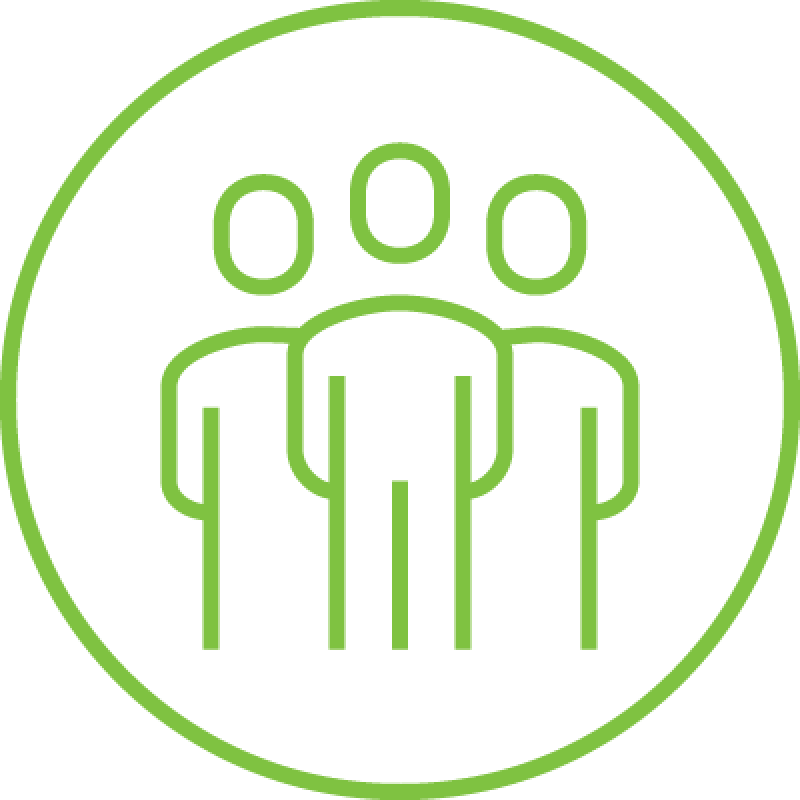 Nurture people
Horticulture attracts, retains and grows great people.
Timeline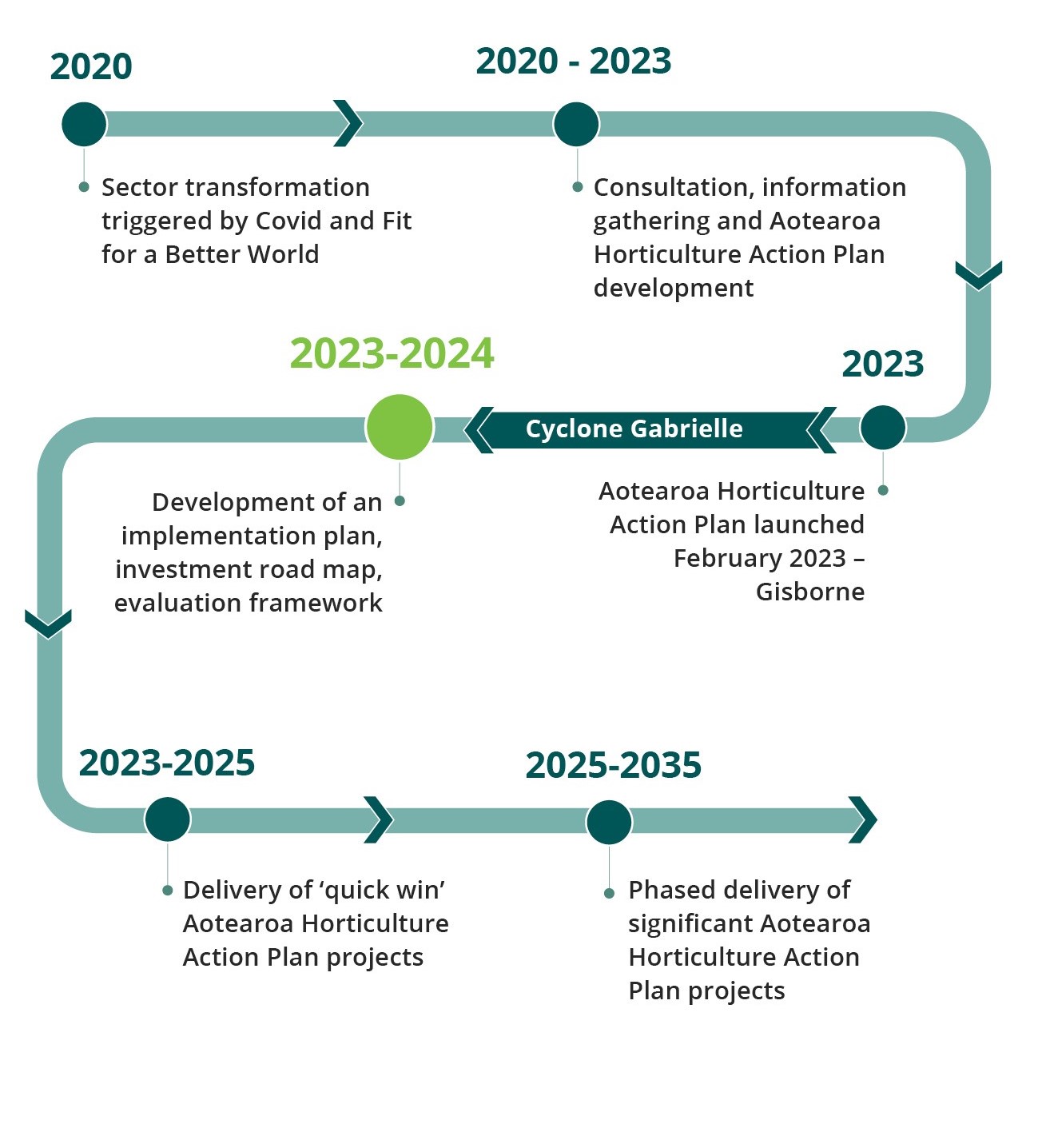 Key priorities
Adopt optimised and environmentally positive growing practices
Ensure water resilience (availability & storage)
Increase crop protection, management and biosecurity tools
Support horticulture with sound policy
Transition to a low-emissions economy
Optimise land-use adaptation.
Diversify market access and facilitate trade
Build the domestic market
Optimise production and value chain innovation
Utilise digital tools and data sharing.
Increase Māori workforce participation, training and qualifications
Increase Māori-owned land in high-value horticulture
Access capital for investment in Māori-owned horticulture
Support greater Māori ownership and control across the whole value chain
Develop and protect unique indigenous horticulture.
Catapult Tier 2 crops to a world-leading position
Optimise use of agritech across New Zealand's horticulture sector
Breed cultivars that meet future growing needs
Secure New Zealand's future global competitive position for Tier 1 crops
Support the rapid and effective establishment of Tier 3 crops.
Establish a coordinated capability framework for horticulture across Aotearoa New Zealand
Enable right person, right person, right place
Build a responsible and attractive industry
Support diversity and development.
For more information contact: